Ecumenics without churchs by www.quaccheri.it
This post is also available in: German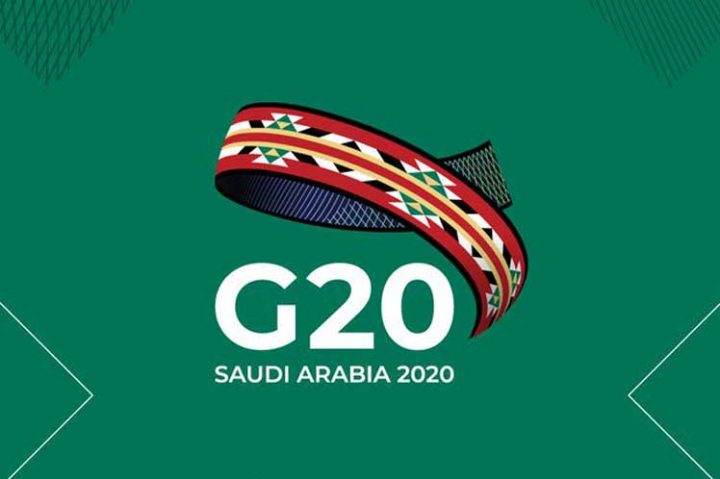 IPB is calling for a dramatic reduction of military spending in favour of healthcare and meeting social needs
The world's oldest peace NGO, the Nobel Prize-winning IPB has called on G20 world leaders who are gathering via virtual means this coming week to send a message of peace and solidarity to the world as they address the global health emergency.
This is a time to open a new page in global relations to put geopolitical tensions to one side, to end proxy wars, for a ceasefire in those many conflicts around the world all of which stand to hamper a global solidarity effort.
We have to lift the shadow of war and military brinkmanship which has blighted global cooperation in recent years and work to ensure that a spirit of peace and solidarity prevails.
The IPB has long…
View original post 1.129 altre parole