Ecumenics without churchs by www.quaccheri.it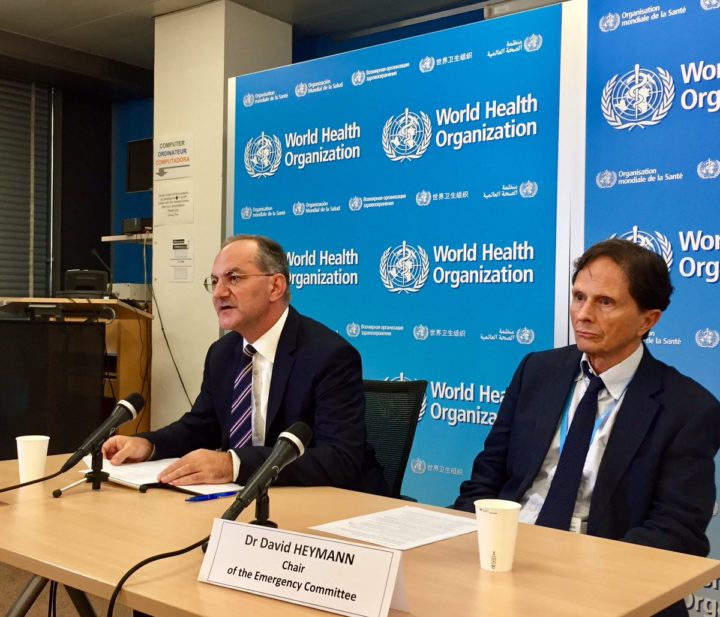 The 2005 regulations pushed on the World Health Organization by the United States and the Europeans hampered the WHO's ability to declare an emergency and a pandemic.
By Vijay Prashad
When U.S. President Donald Trump cut off his government's funding to the World Health Organization (WHO), one of his grievances was that the WHO—under Chinese tutelage—failed to declare the global coronavirus outbreak as a pandemic soon enough. Not long after the virus brought patients to Hubei Provincial Hospital, the Chinese medical and public health authorities brought it to the notice of the WHO. The WHO investigated the virus over the course of early January, sending a team into Wuhan and making public whatever credible information it could report.
The WHO's International Health Regulations (2005) Emergency Committee met twice in January, first on January 22-23 and then again on January 30; in…
View original post 1.305 altre parole