Ecumenics without churchs by www.quaccheri.it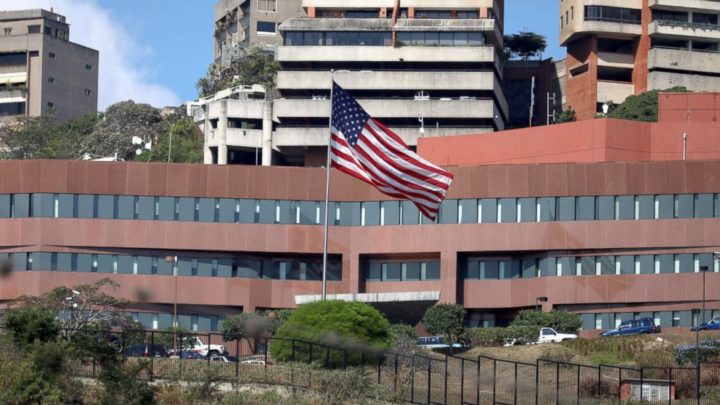 The World Peace Council condemns strongly the decision of the US Attorney General, on behalf of the US administration, to announce criminal charges against the President of the Bolivarian Republic of Venezuela and other high ranking officials with the pretext of their alleged involvement in international drug trafficking.
The US General Attorney threatens to designate the Bolivarian Republic of Venezuela as "a state sponsoring terrorism". This decision of the US-administration constitutes not only a further escalation in the provocations, coercive measures and interference against a sovereign country, it proves also the cynical and arrogant approach of the USA, which is using the critical times of the pandemic of COVID 19 worldwide, to impose new additional sanctions on the country and its people.
The people of Venezuela are already…
View original post 268 altre parole