Ecumenics without churchs by www.quaccheri.it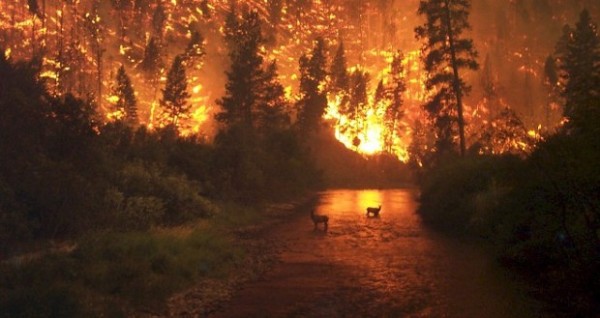 By Adam Vaughan
Global warming has already made parts of the world hotter than the human body can withstand, decades earlier than climate models expected this to happen.
Jacobabad in Pakistan and Ras al Khaimah in the United Arab Emirates have both repeatedly crossed a deadly threshold for one or two hours at a time, an analysis of weather station data found.
Wet bulb temperature (TW) is a measure of heat and humidity, taken from a thermometer covered in a water-soaked cloth. Beyond a threshold of 35°C TW the body is unable to cool itself by sweating, but lower levels can still be deadly, as was seen in the 2003 European heatwave that killed thousands without passing 28°C TW.
View original post 454 altre parole