Ecumenics without churchs by www.quaccheri.it
22.06.2020-The Conversation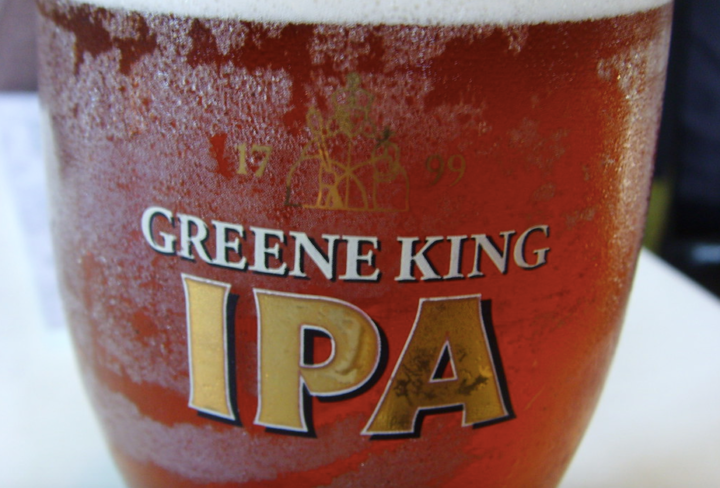 Two major British businesseshave said they will makeundisclosed payments to black and minority ethnic groups to atone for their past owners' involvement in the transatlantic slave trade. Pub group Greene King and insurance broker Lloyd's of London have both apologised for what they respectively call "inexcusable" actions and "indefensible wrongdoing".
This comes as UN High Commissioner for Human Rights Michelle Bachelet hascalled on countriesto confront their past involvement in colonialism and slavery to make reparations for those still affected. It also follows the University of Glasgow'sannouncement last yearof a £20 million fund to make amends for benefiting from the transatlantic slave trade.
So what is the legal position when it comes to slavery reparations and where is corporate liability likely to go from here?
The legal case
View original post 893 altre parole