Ecumenics without churchs by www.quaccheri.it
23.06.2020-Global Voices Online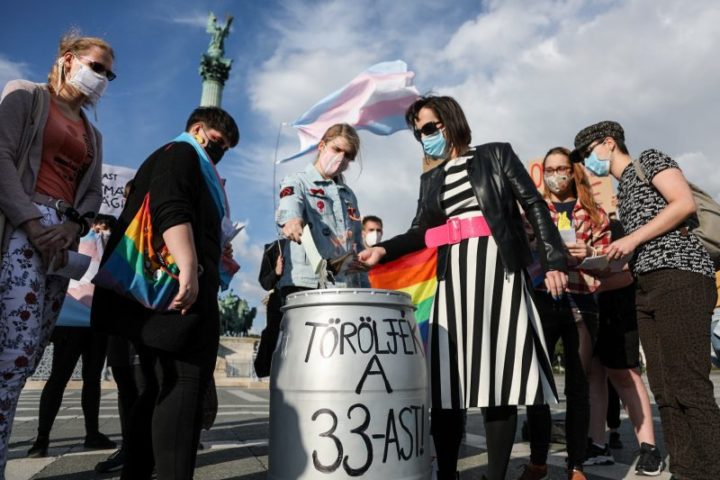 Responses in the field 'sex at birth' on new ID documents will be unchangeable
Being a transgender person in Hungary is about to become even harder, after the government passed a law that will demand all citizens write their "sex at birth" on their national IDs. And the response in this field cannot be changed.
"I have no hope of getting my gender recognised now," said Ivett Ördög bitterly, sitting behind her home desk, which has now become her office, with her dark hair and eyes, a colourful floral shirt, and big earrings.
She is a software developer, a very successful one, but she has struggled a lot in the workplace. Why? Because she was biologically born as a man.
She told her story with half a smile and plenty of concern and desperation. Desperation…
View original post 863 altre parole