Ecumenics without churchs by www.quaccheri.it
29.06.2020-The Baltic Word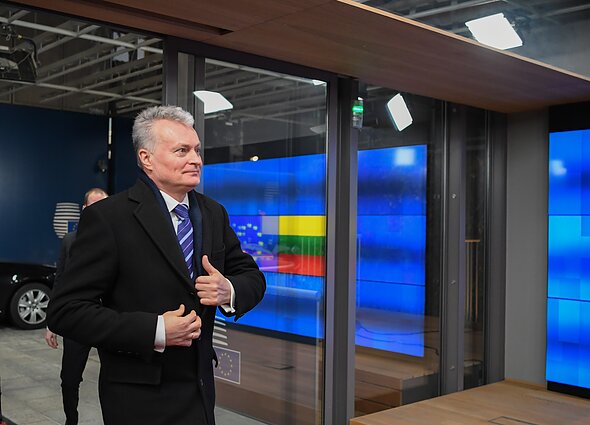 Lithuanian President Gitanas Nausėda has turned to Brussels for mediation between the Baltic states over Belarusian nuclear energy boycott.
"We have already agreed with the EC president [Ursula von der Leyen] that she should become a certain moderator for this whole process as our bilateral relations have not led to the result we hoped for," Nausėda tolld Lietuvos Rytas TV.
"We just need to present the text that could be considered by all sides, evaluated by the EC, and then we would see whether we have an agreement or not. We are no in this process," the Lithuanian president said.
Vilnius has been pushing for a joint Baltic boycott of Belarusian nuclear energy once the Astravyets nuclear power plant becomes operational later this year. However, Riga has been reluctant to join an outright ban.
Lithuanian Energy Minister Žygimantas Vaičiūnas previously proposed a draft declaration, agreed…
View original post 124 altre parole