Ecumenics without churchs by www.quaccheri.it
01.07.2020-Andrea De Lotto
This post is also available in:Italian,Greek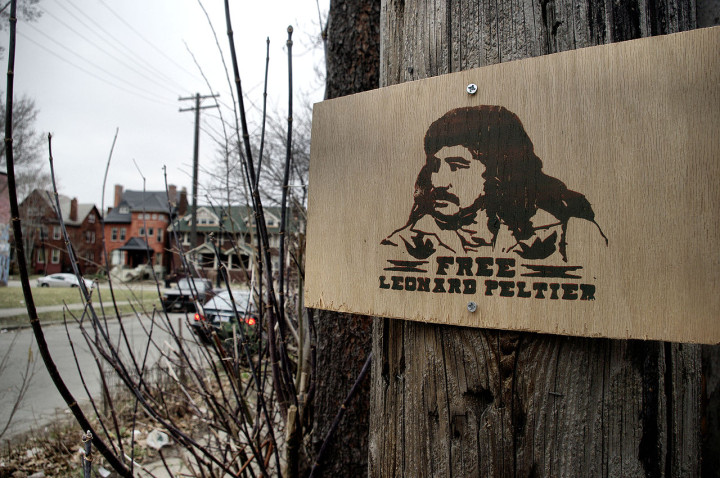 June 26, 1975, 45 years ago. United States, Native American reservation in South Dakora, Oglala.
It is a period of enormous tension in that area; there have been frequent attacks to communities by armed gangs, the GOONS, formed by a part of natives. These are men bought by the U.S. government to suppress the fights of the American Indian Movement (AIM), which still has been fighting for the rights of American Indians for several years now.
That day comes as a surprise, in this small and miserable reserve: a car without identification, with two men on board, stops at a safe distance and a gunfight ensues. In retrospect, it turns out the two men were FBI agents who were looking for an Indian accused of stealing a pair of boots. Can you believe that?
It's probably…
View original post 357 altre parole