Ecumenics without churchs by www.quaccheri.it
31.07.2020 – US, United States-Countercurrents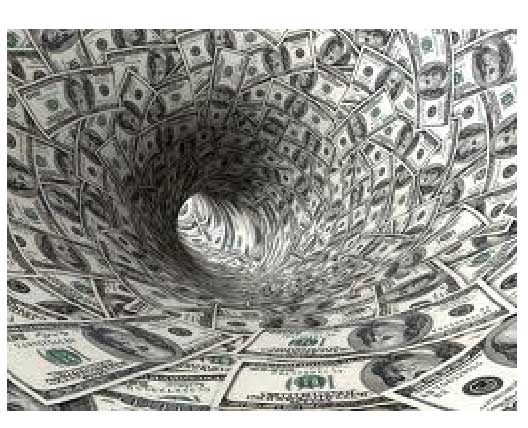 After years of talking about abandoning the U.S. dollar, Russia and China are doing it for real. In the first quarter of 2020, the share ofthe dollar in trade between the countries fell below 50 percent for the first time.
By Countercurrents Collective
Goldman Sachs has issued a bold warning Tuesday that the dollar is in danger of losing its status as the world's reserve currency. Goldman Sachs Group Inc. has put a spotlight on the suddenly growing concern over inflation in the U.S.
With the U.S. Congress closing in on another round of fiscal stimulus to shore up the pandemic-ravaged economy, and the Federal Reserve (Fed) having already swelled its balance sheet by about $2.8 trillion this year, Goldman strategists cautioned that U.S. policy is triggering currency "debasement fears" that could end the dollar's reign as the dominant force in…
View original post 1.235 altre parole