Ecumenics without churchs by www.quaccheri.it
19.08.2020-Beyond Nuclear International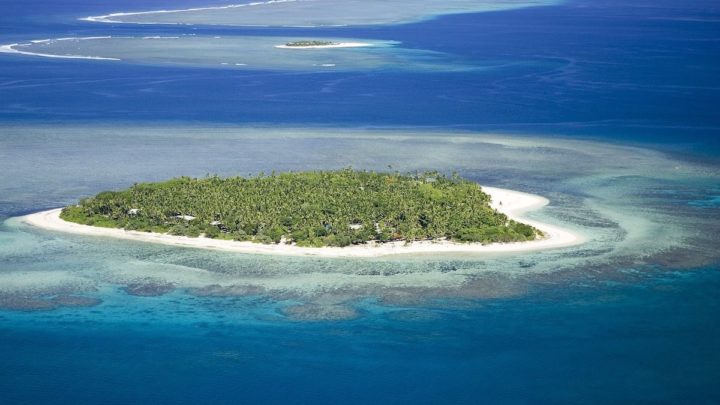 Ratification of United Nations treaty banning atomic weapons honors a half-century of anti-nuclear activism
By Vanessa Griffen and Talei Luscia Mangioni
On the streets of Suva in the 1970s it was the young who carried the cause. In afros, headbands and bell-bottom jeans they handed out pamphlets and printed newsletters, performed skits and variety shows, gave lectures, and led rallies on the streets of Fiji's capital.
Crowds heard firebrand speeches from church leaders, trade unionists, university staff and student leaders.
The Atom (Against Testing on Mururoa) committee, formed in Fiji in 1970, was dedicated to educating, creatively but powerfully, the Fijian public of the dangers of radioactive fallout from French testing and colonialism in the Pacific.
They were resisting what Father Walter Lini, later Vanuatu's first prime minister, described as "nuclearism" – an amalgamation of "nuclear"…
View original post 846 altre parole