Ecumenics without churchs by www.quaccheri.it
28.08.2020-The Conversation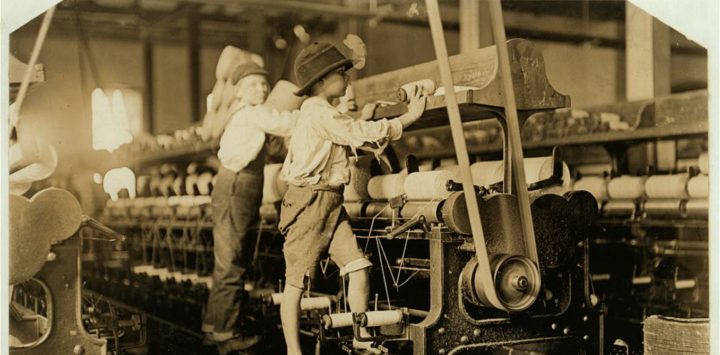 Today,U.S. laws and regulations bar kidsunder the age of 14 from working in most industries. Children under 17 may not work more than three hours on school days, for example.
Ever wonder where these rules came from?
Whilestudying this issue for more than a decade, I've learned that very few Americans thought there was anything wrong with child labor before the Civil War.Most kids under age 15 workedup to 14 hours a day, either alongside their parents or for an employer – unless they were rich. In that case, other children worked for their families.
Enslaved children typically began working alongside their mothers in the fields at a very young age. They also did housework, hauled water and took care of animals. Not only were these enslaved…
View original post 1.092 altre parole