Ecumenics without churchs by www.quaccheri.it
31.08.2020-The Conversation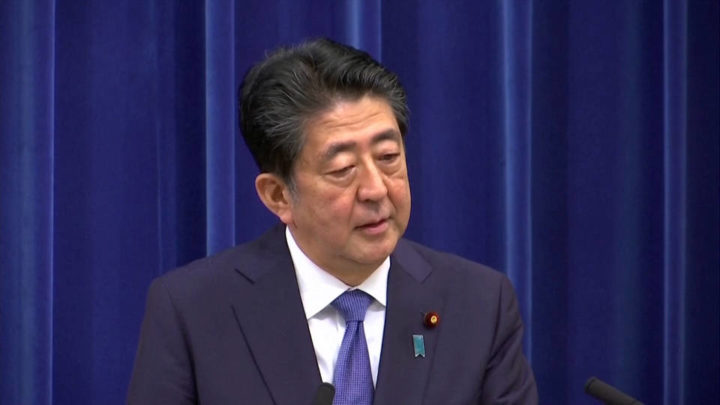 Japanese Prime Minister Shinzo Abe ended weeks of speculation about the state of his health byannouncing his surprise resignationtoday.
The 65-year-old Abe was finally forced to concede to the ulcerative colitis intestinal disease that had brought hisfirst brief term in officeto an end in 2007.
After being treated with a new course of medication, Abe made a remarkable political comeback in 2012. He regained the leadership of the conservative Liberal Democratic Party (LDP), and led it back into government, three years after itwas knocked out of power.
Abe easily defeated the weak and disorganised opposition parties in the 2014 and 2017 elections, and in 2018 secured an unprecedentedthird three-year term as LDP president, with his supporters speculating he could lead for yet another.
Partial successes in the economy, defence
Abe kept up this political…
View original post 322 altre parole