Ecumenics without churchs
12.09.2020 – US, United States-David Andersson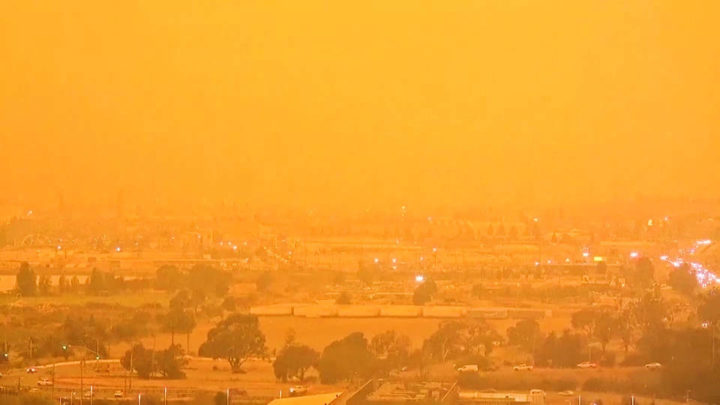 First we need to send all our best wishes of well-being to our friends, brothers and sisters in California who are confronting an unprecedented disaster. The fires there are absolutely ferocious.
A current map shows the entire West Coast of the US with the worst air quality on earth.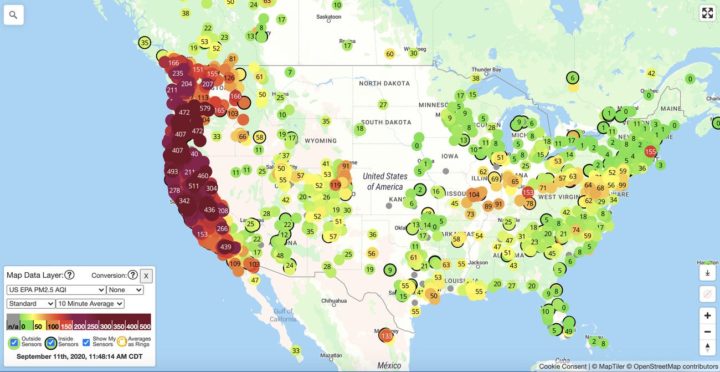 PurpleAir
California is the biggest state in the country and is the world's fifth-largest economy, according to data released in May 2018 by the U.S. Department of Commerce. Its 2017 Gross State Product was $2.747 trillion, surpassing the United Kingdom's $2.625 trillion Gross Domestic Product.
These fires are not a natural disaster but are human made. California could have been a beacon of cultural and social transformation, using the energy and dynamic of the 1960's social movements to orient society in a new direction: supporting a balanced ecology, developing…
View original post 466 altre parole