Ecumenics without churchs
16.09.2020-Global Voices Online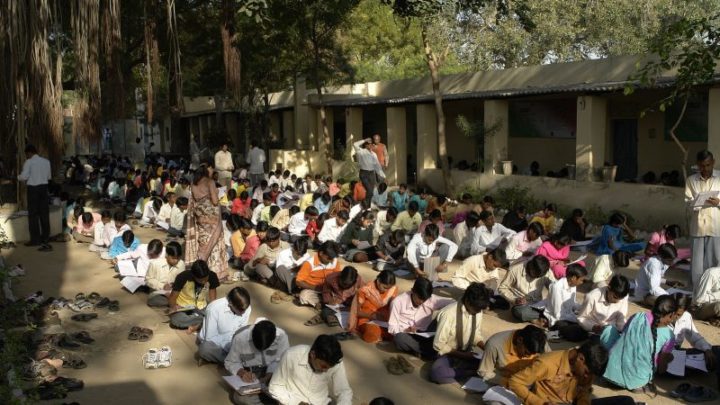 Some of the country's schools are also set to reopen later this month
Around 2.8 million Indian studentssat university examinationsfrom the end of the August to September 13 as the country approaches the grim milestone of5-milliontotal COVID-19 cases.
Despitepleasfrom civil society to defer examinations, including by Swedish climate activistGreta Thunberg, aSupreme Court rulingon August 17 gave the government the green light to keep the original schedule for the engineer and medical colleges entrance exams.
TheJEEand theNEET, how university exams for those two careers are called, are India'smost competitive— they sprawl industries of their own, with preparation courses generatingmillions of dollars annually.
The court bench headed by Justice Ashok Bhushansaidthat"the career of the students cannot be put…
View original post 468 altre parole