Ecumenics without churchs by www.quaccheri.it
16.10.2020 – Barcelona, Cataluña-REHUNO – Red Humanista de Noticias en Salud
This post is also available in:Spanish,French,German,Catalan,Greek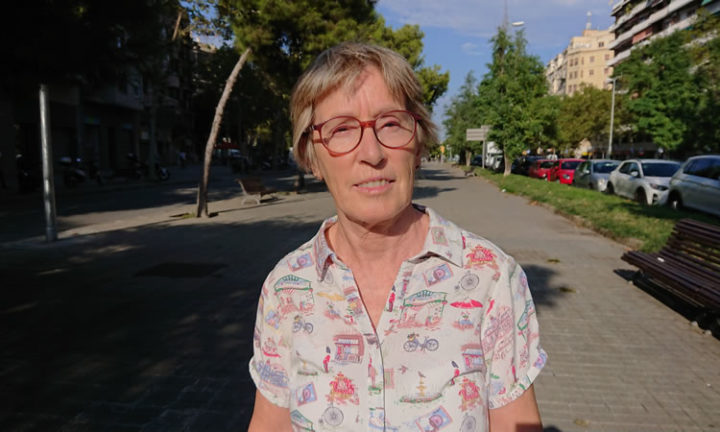 Rehuno interviews Esperanza Fernández, nurse, member of Marea Blanca Catalunya and of the Humanist Movement.
Marea Blanca is a social movement made up of about sixty entities that act on Catalan territory in connection with the "tides" of the territory of the State. Its objectives are to stop the cuts in health and to guarantee public, universal and quality health for all citizens.
By Cloty Rubio
Rehuno: When was Marea Blanca de Catalunya born?
Esperanza Fernández:It was incorporated in February 2015, but its antecedents go back further. It has already started to move away from the cuts to health initiated in 2011 in Catalonia by Artur Mas, former president of the Generalitat de Catalunya.
Artur Mas eliminated 5,000 professionals from…
View original post 943 altre parole