Ecumenics without churchs by www.quaccheri.it
28.11.2020-Human Wrongs Watch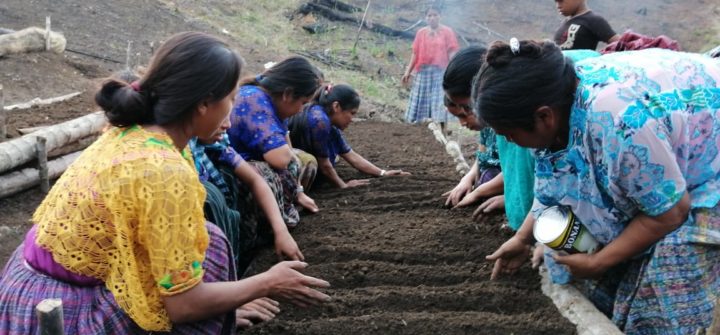 By Silvel Elías – IWGIA
Injustice regarding the validity of ancestral knowledge has been one of the many racist practices established by the colony. For five centuries, a systematic attack has persisted, in a bid to bring an end to the creation, conservation and transmission of the knowledge of native peoples.
In recent decades, religious fundamentalism has rebooted this symbolic violence to divide Indigenous communities and benefit from the installation of extractive projects and large-scale agricultural monocultures.
Epistemic violence is a consequence ofepistemic injustice, that is, the structural prerogative that a system of knowledge, self-perceived as more accurate and valuable, has over another system of knowledge, which it deems to be inferior and uncertain.
Epistemic violence exists when methods have used that lead to the extermination, annulment and destruction of certain knowledge and…
View original post 1.880 altre parole