Quaccheri e cristiani non evangelici senza chiesa
08.02.2021-The Baltic Word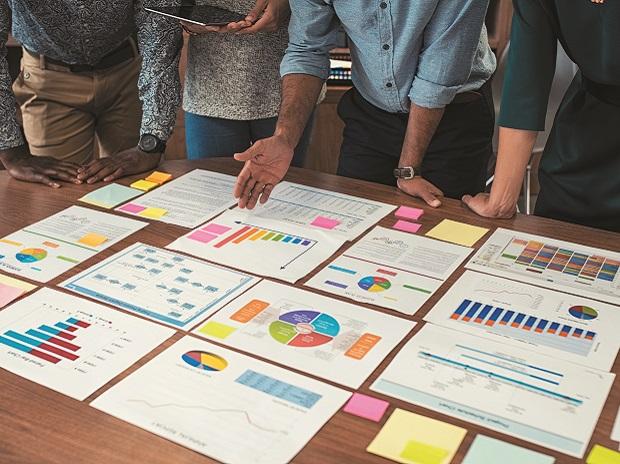 Led by one of the youngest governments in the world, Lithuania is looking to broad-base ties with India in emerging high-growth areas like fintech, life sciences, digital technology and pharmaceuticals while offering a dynamic business environment to Indian investors, its ambassadorJulius Praneviciussaid on Sunday.
The Lithuanian envoy said his country has emerged as a burgeoning fintech hub globally andIndiancompanieswanting to expand their presence in Europe can use the Baltic nation as a "gateway" to the larger markets in the region.
Lithuania's new dispensation led by Prime Minister Ingrida Simonyte, which assumed office in December, is being hailed as one of the world's most gender-balanced and young governments. Out of 15 members in the cabinet, seven are women and nine ministers are under the age of 40 years.
Pranevicius said the "young" government of Prime Minister Simonyte is leading…
View original post 642 altre parole