Ecumenics without churchs by www.quaccheri.it
22.02.2021 – Maine, United States-Bruce K. Gagnon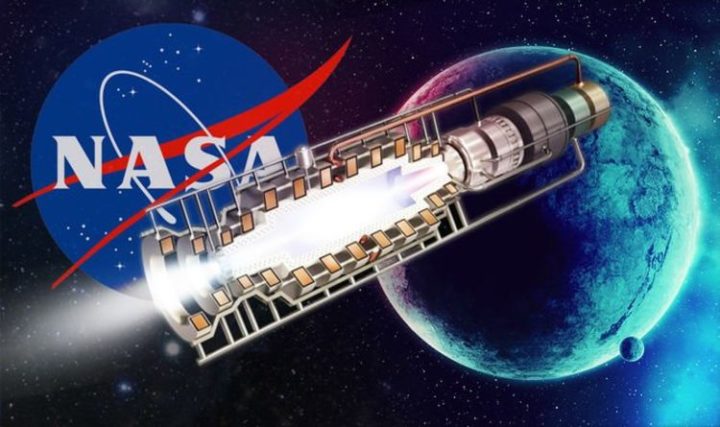 By Bruce Gagnon coordinator of theGlobal Network Against Weapons & Nuclear Power in Space.
The US began launching space probes with nuclear power in the early 1960's. One of these military satellites powered with a nuclear reactor fell back to Earth in April of 1964.
It was called SNAP 9-A and was launched aboard a Department of Defense weather satellite that failed to reach orbit. The nuclear reactor, as designed, released radioactive debris in our upper atmosphere during reentry and then burned up. Remnants struck the Indian Ocean. A total of 2.1 pounds of plutonium-238 vaporized in the atmosphere and spread worldwide.
Over the years there have been a host of space nuclear accidents by the US and former Soviet Union/Russia. See morehere.
Dr. John Goffman studied the SNAP 9-A accident and concluded that the dispersed deadly…
View original post 498 altre parole