Ecumenics without churchs by www.quaccheri.it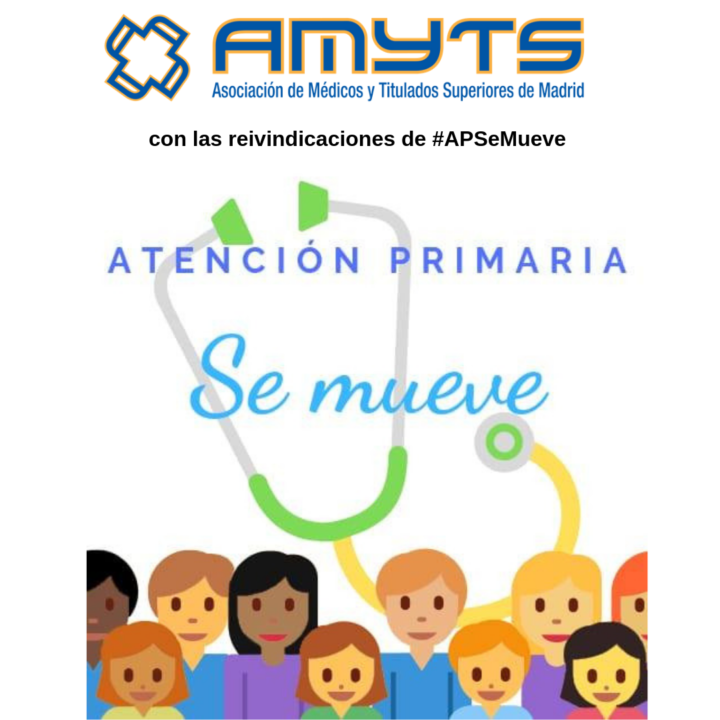 The Ministry of Madrid has been condemned for endangering primary care doctors by not providing them with "complete means and measures" of protection in their workplace.
By the Humanists of Carabanchel
Yesterday the High Court of Justice of Madrid has sentenced that the Ministry of Health did not provide "full means and measures of protection" in the workplace of the primary care doctors and pediatricians of the public health system. The lawsuit was filed by Primary Health Care called "Se Mueve" on 3 December 2020.
It was already obvious to the Madrid population that the doctors have been exposed with hardly any protective measures. There were also insufficient protective measures for nurses, assistants and administrative staff.
And if the claim was filed before COVID, it is clear that with the pandemic that the risks have been multiplied exponentially, and the consequences are highly unfortunate.
But although it does not tell…
View original post 250 altre parole