Ecumenics without churchs by www.quaccheri.it
03.05.2021 – Buenos Aires, Argentina-REHUNO – Red Humanista de Noticias en Salud
This post is also available in:Spanish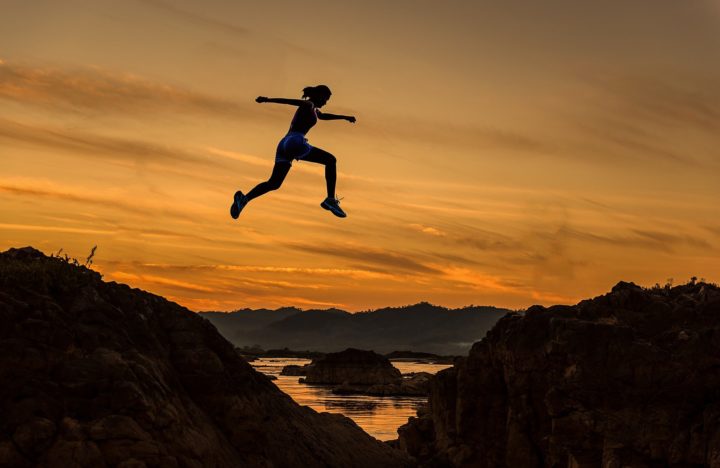 The future has always been an unknown that is difficult to unravel and has generated different feelings depending on the present state of those who wonder about it.
By Jorge Pompei
Thus, with regard to health, some see an irreversible process of deterioration in the face of the increase in the age of the population associated with illness and disability.
Others, on the other hand, believe that advances in knowledge will allow a growing understanding that will lead to overcoming illness, reducing risks and improving the health of the years gained in life expectancy.
One way or the other, the future of health is presented to us as something new and changing that will confront us with new challenges that we will have to face.
View original post 1.626 altre parole