Ecumenics without churchs by www.quaccheri.it
01.06.2021 – Quezon City, Philippines-Pressenza IPA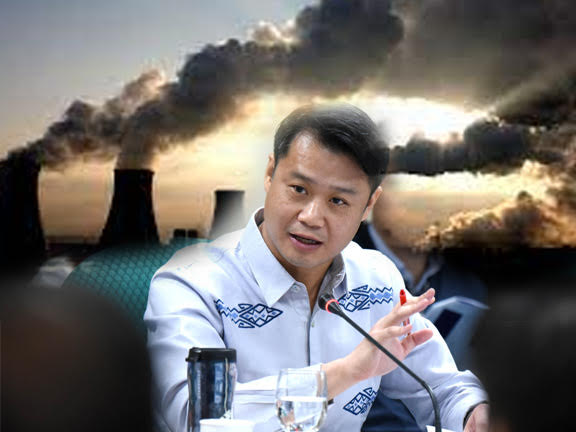 Civil society groups, informal waste workers associations, faith-based institutions, trade unions, academe and community-based organizations from all over the country called for the withdrawal of Senate Bill No. 1789, also known as the "Waste-to-Energy Act" authored by Senator Sherwin Gatchalian.
In a letter sent to the Senate members of the 18th Congress and signed by over 100 organizations, the groups said that they were seriously concerned about the harm that Waste-to-Energy ("WtE") technologies and facilities pose to human health, the environment, and to the economic standing of local government units.
"WtE facilities are ineffective solutions to deal with waste. Scientific studies clearly show that incineration processes in WtE facilities emit significant quantities of direct greenhouse gases, and are sources of indirect greenhouse gases including large amounts of dioxins and furans," the groups said.
According to Atty. Gob Alimangohan of EcoWaste Coalition, allowing…
View original post 277 altre parole